Designing for professionals in the ocean industries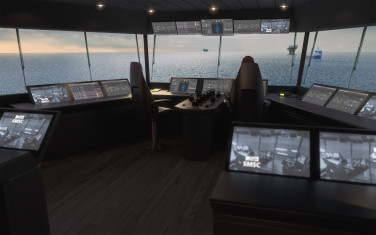 Designing for professionals in the ocean industries
EGGS is Norway's leading agency for designing applications for professional users. With our high level of experience, expertise and industry know-how we are prepared to handle such complex projects. Merging user-centric design methods with engineering has enabled us to tackle high-tech and complex projects creating user-friendly and globally competitive solutions. We work in dedicated concert with expert engineers, satisfy industry standards and meet relevant conventions so that the solution is durable, modern and relevant for all stakeholders.
Technical world experts
Norway has a strong heritage of world leading product engineering within aqua culture, energy production, maritime industries, marine industries and navigation. These industries boast a global reputation for their advanced technical tools, both physical and digital. These tools are used every day, over longer periods of time, by trained professional users. The key to success when developing systems for professional users within the ocean tech sector can be summed up in 3 key focus areas.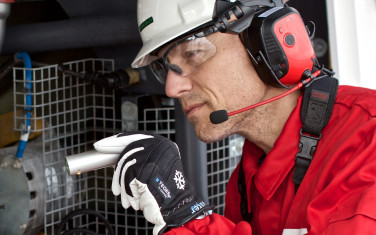 People-centric for Generation Y
The decision makers of these industries have become representatives of Generation Y. They are demanding higher levels of usability in their work tools, altering the general acceptance of products in this segment. Typical for these industries was technology driven product development, resulting in technical applications that were often complex and difficult to use. But now, by including more people-centric methods, we can offer new versions of these applications that are more intuitive. This will reduce stress, errors and unnecessary complexity in the applications.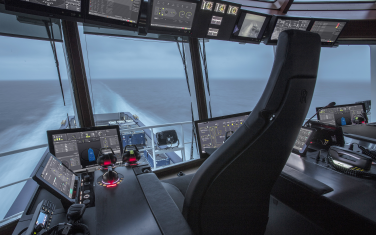 Co-creating complexity to simplicity
Typical for these industries are the high levels of in-house expertise. Working together in close-knit teams as colleagues we ensure focus on key functionality and a common goal. With ruthless prioritization and efficient structuring, we ensure that all complex functionality is catered for in new, intuitive and resilient solutions.
Branded and reliable
Traditionally product branding has not been utilised to the full in these industries. To succeed in today's competitive global market, the product's high qualities and capabilities must be communicated through relevant and good branding, increasing credibility and trust in the market.
Learn more about our approach
Have a chat with our
Head of Ocean Industries — Espen A. Jørgensen